---
Welcome to Kangaroo Judo Club
For fun, fitness and flexibility
---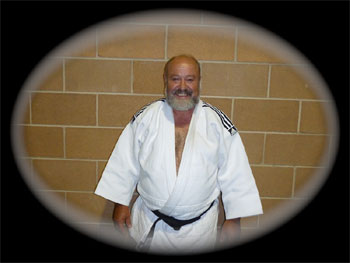 Kangaroo Judo Club thanks you for your time in connecting with our family.
Our specialist team enjoy spreading the philosophy of Judo and teaching the practial art of Judo.
We welcome all comers to enjoy our world of Judo.
Please come and have fun, form friendships and a life long enjoyment of Judo.
Harry Hustig – President
Kangaroo Judo Club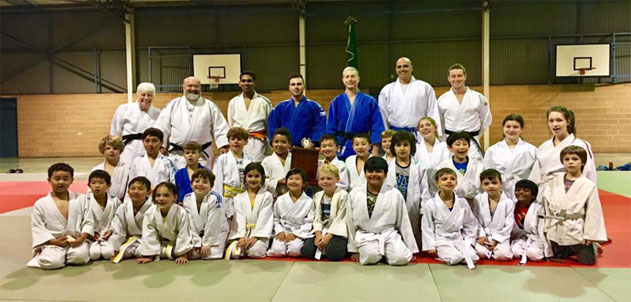 It's All About
---
Fitness

To suit everyone's individual needs

Flexibility

Of body and mind
---
---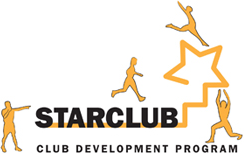 ---
---
---
MORE THAN
STUDENTS TRAINED
---
Some of our members kind words and Recommendations
---
I arrived in Adelaide in 2010. I was 11 at that time and had been playing judo since I was 6. I found that we were living near Kangaroo Club and attended a training session there. I met Chris and Harry Hustig and so began a great 3 years of judo.
Thanks to their care and professionalism, I won my first National Title at Perth in 2011. Since then I have travelled the world and had a fabulous judo experience. All of this started with the skill and encouragement of Chris, Harry and the many others I met along the way at or through those early years at the Kangaroo club.
Playing judo has taught me much more than just being on the mat and trying to win, I learnt about diet, fitness, strength, determination and respect. I also gained much more than just Judo coaches, but a Judo family.
If you are thinking about giving it a go or getting the kids involved in something very worthwhile, I can personally recommend Judo and the Kangaroo Judo club.Ellen Wright - Gold Medallist 2015 World Judo Cadet Women Championships
Kangaroo Judo Club is a warm and welcoming community that has an enormous impact upon who I am as a person and an athlete.
The sport of Judo and the values of the club helped me develop traits such as respect, humility, self-confidence, resilience dedication and the pursuit of excellence.
Kangaroo Judo Club will keep you fit, teach you new skills and feel like family.Thomas Brazil - 2012 JudoSA State Team Representative at the Australian National Judo Titles
Club location Video
To find the location of the club, please watch the video below on how to access the training rooms.